Buy/Sell Real Haunted House
Real Haunted Houses For Sale
The San Diego Paranormal Research will teamed up with your Professional Licensed Real Estate Agents to assist with the buying and selling of alledgedly Haunted Houses and property throughout the United States. We will also handle requests for regular houses. While we do not offer an income tax calculator, our our team of Real Estate agents will gladly assist with any tax related questions you may have, pertaining to the house.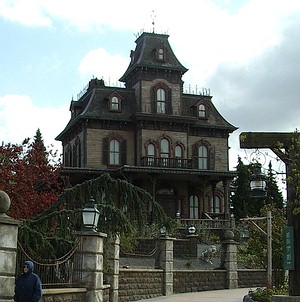 Web Design by Genesis Creations

Web Design by: Genesis Creations Entertainment
©Copyright 2002-2016 San Diego Paranormal. Copying content or pictures from this site is prohibited. Copying of any portion of this site for commercial use is expressly prohibited.