Living snaps up Medium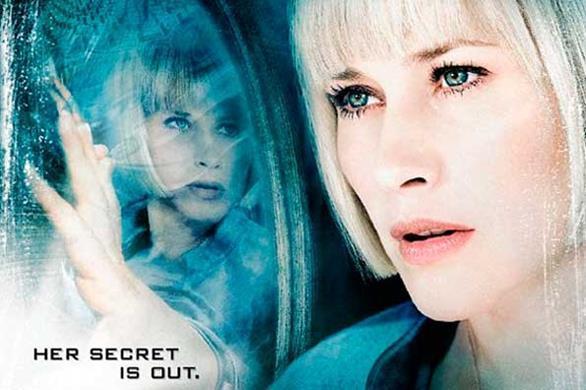 Living has secured the exclusive broadcast rights to new episodes of Medium, the US paranormal drama starring Patricia Arquette which is currently shown on the BBC.
The Virgin Media TV-owned channel will begin airing seasons five (19 x 60-minutes) and six (22 x 60-minutes) from September. The deal, with CBS Studios International, will also see the drama repeated on Virgin 1.
Viewers will be given chance to catch-up with the story as the agreement also includes the first four seasons. Living will begin airing these earlier instalments from 8 August, showing four episodes from the first season every Saturday.
It completes a hat trick of paranormal drama acquisitions by Living, which recently picked up Supernatural and also airs Ghost Whisperer.
Based on true events
Medium focuses on Allison Dubois (Arquette), a mother with psychic powers who uses her gift to track down dangerous criminals. Working as a consultant for the district attorney's office in Phoenix, Arizona, her dreams help provide clues to solving appalling crimes. It is based on the true experiences of self-proclaimed medium Allison Dubois who claims to have worked on criminal investigations throughout the US.
The drama, for which Arquette won the Emmy for Outstanding Lead Actress in 2005, was previously shown on BBC1. Episodes from season three are currently being repeated on BBC2 and Sci Fi in late night slots.
Saved from the axe
Medium was broadcast on US network NBC before it was axed earlier this year. But CBS, which also produces the show through its studio, quickly picked up the series and will debut the sixth season on 25 September in a 9pm slot.
VMTM head of acquisitions Amy Barham said: "Our viewers love paranormal drama and we love Medium so are proud to become the UK home of the show and have it join Ghost Whisperer and Supernatural to bolster our strategy to have the best paranormal drama programming in peak."
Medium was created by Glenn Gordon Caron and is produced by CBS Television Studios in association with Picturemaker Productions and Grammnet Productions.