Welcome to the Official Website of: Bonnie Vent - Medium, Researcher,Television Personality and Consultant!
LIVE Events:
The next LIVE CHANNELING EVENT will be:
Date: Saturday July 15, 2017
Time: 6:00PM - 8:00PM
Where: The Healthy Spirit in Chula Vista, CA
Bonnie Vent is an internationally known medium and channeler. In this event she will be channeling a high level group known as "The Connection." This is
NOT

a gallery reading. The attendees will participate in an interactive question and answer session while Bonnie is in channel with "The Connection." The attendees will drive the direction of the session based upon their questions. Each session is unique to the people who attend and their questions. Channeling is very delicate so we ask that participants arrive on time. No one will be able to enter or leave the room once the channeling session has started.
Please review this video that introduces "The Connection" and decide if this process resonates with you before purchasing a ticket. It is a unique process and tickets are limited to 20 people.
There will be a "Meet and Greet" after the channeling session. A limited number of: books, DVDs and Mandalas will be available. If you would like to order a book, DVD or Mandala (spirit art) to be picked up at the event please email: GenCreations@aol.com.
To be notified of future events please go to:
http://www.meetup.com/An-Evening-with-medium-channeler-Bonnie-Vent/
New: "Choose Love" necklace ON Sale - BUY NOW!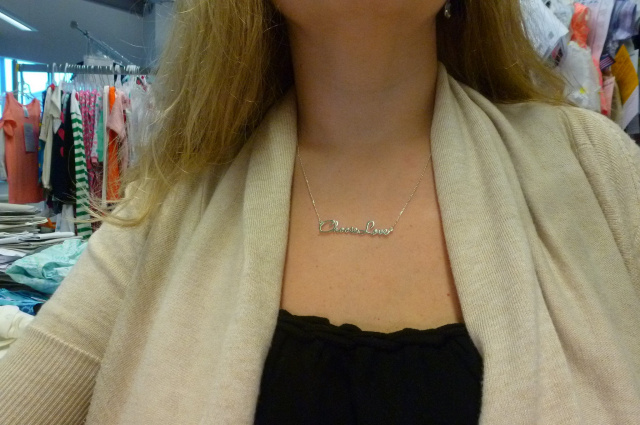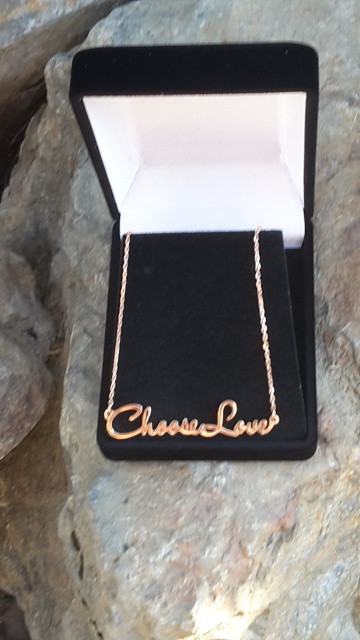 Bonnie Vent - The Spirit Advocate (sm)
Being a "Spirit Advocate" I provide an active voice for spirits on the other side. Delivering these messages also includes some historical research to provide proof of the accuracy of the message as well as action items to assist the spirit in finishing their projects here with us. Providing tangible proof of "Life After Death" and providing a bridge between their dimension and ours has become my life's work. - Bonnie Vent
Bonnie Vent Thomas Edison Jesse Shepard aka Francis Grierson Villa Montezuma Hotel Del Coronado
Bonnie Vent has appeared on many television news programs. She has been seen on the local ABC, CBS, NBC, FOX, and WB affiliates as well as many national radio shows and newspapers. See media page for more information.