The flickering lights, spider infestation and ghost spotting didn't scare off Munchkin, Inc millionaire Steven B. Dunn, who reportedly plunked down $11.2 million for the haunted American Idol mansion.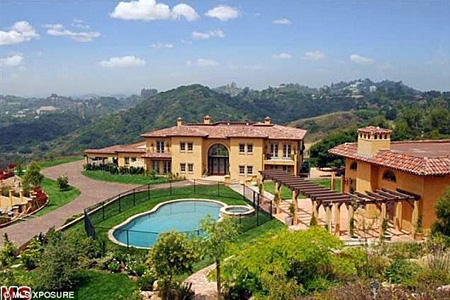 The 15,000-square-foot house boasts nine bedrooms, nine baths, parking spaces for 100 cars, a huge pool and covers two acres in Bel Air. It includes a koi pond, an amazing pool table and luxurious waterfalls.
It sounds stunning, but the American Idol contestants reportedly felt like the house was more Amityville than amazing. They claimed they saw flickering lights, spider infestations... and even said they saw a bed sheet come to life and float down an empty hallway!
In fact, the contestants reportedly freaked out and demanded they be moved to a different location.
"I saw a hand in the garage! I have witnesses!" James Durbin told OK! Magazine. "I opened the door to the garage -- I was trying to freak out Pia [Toscano] -- and it freaked me out because I saw something white that looked like an arm that kind of came down."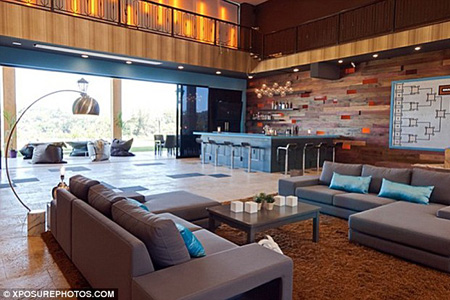 The contestants admitted they moved out of the house, but Stefano Langone said it was "kind of falling apart" and Naima Adedapo said it was "not up to par."
Whether it was haunted or just falling apart, the new owner (kind of) got a deal, getting the price down to $11.2 million from the original asking price of $12 million.