26 Nov 2012

http://movies.ndtv.com/movie_story.aspx?Section=Movies&ID=297464&subcatg=&keyword=Music&nid=297464

Will.i.am's home still haunted by Michael Jackson's ghost?

BANG Showbiz |

Monday, November 26, 2012

(

New Delhi

)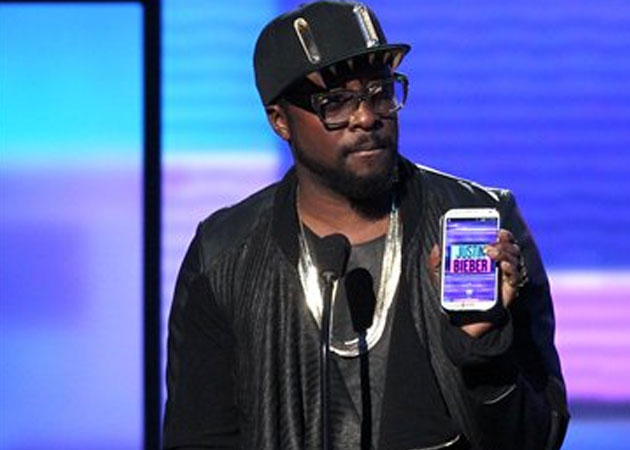 Will.i.am fears his home is being haunted by Michael Jackson's ghost.

The Black Eyed Peas singer abandoned his hi-tech home recording studio after working with the King of Pop shortly before his death in June 2009 and now makes music using his laptop instead.

He is quoted by the Daily Star newspaper as saying: "I can take it anywhere."

Will.i.am worked with Michael Jackson on a comeback record just before his death from acute Propofol intoxication aged 50. It would have been Michael's first album since 2001's Invincible.

Michael Jackson's brothers - Jackie, Jermaine, Marlon and Tito - recently hinted they may work with the singer-producer for their own comeback record which is due next year.

Jackie said: "We're gonna do what people want to hear - The Jacksons, but we're also going to add the new elements of today's generation with that music as well, from the heart and soul."

When asked if they may work with Will.i.am, Jackie added: "There's a lot of that going on as well, collaboration. I can't give anything away yet. You already said them! We're talking to a lot of people, and we love surprises, so can't say any more."