24 Aug 2015

http://patch.com/illinois/lakeforest/possibly-haunted-schweppe-estate-cant-find-buyer
'Possibly Haunted' Schweppe Estate Can't Find a Buyer
Another price drop sees historic Mayflower Place in Lake Forest at under $10 million.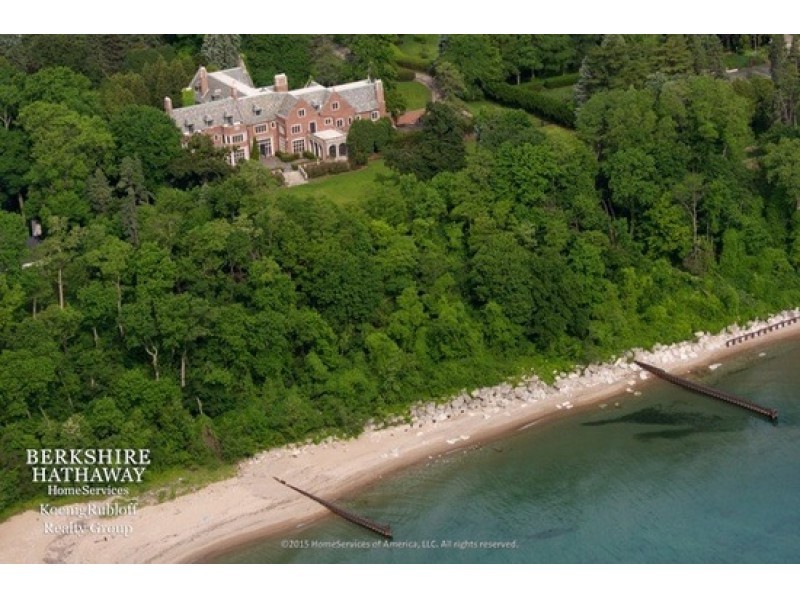 Although listed at little more than half of its price from six years ago, a magnificent historic lakefront home in Lake Forest can't seem to buy a buyer.
That may be due to its possible connection to the afterlife.
The Schweppe Estate, also known as the Mayflower Place, has been on the market continuously since 2011 and has "an uncommon and distinct history," according to Timeout Chicago.
That means it may be haunted. For $9.95 million, you can have a haunted mansion on the shores of Lake Michigan.
The home, with 28 rooms, 10 beds and 13 baths, was built in 1917 for Laura Shedd and Charles H. Schweppe as a wedding present from Shedd's father, chairman of the Marshall Field & Company. When Mrs. Schweppe died, she left a mere $200,000 of a $10 million fortune to her husband, prompting his suicide in 1941.
The home has only had one owner since, a couple who divorced and allowed the home to enter foreclosure.