82 minutes. That's how much time passed before anyone called 911 after Dr. Conrad Murray discovered that Michael Jackson stopped breathing June 25.
After treating Jackson all night for insomnia with powerful drugs, the pop star's personal physician noticed the singer unresponsive around 11 a.m.
No one called for assistance for nearly an hour and a half.
This and other suspicious behavior is outlined Monday by the LAPD in an unsealed search warrant in what has been ruled a homicide investigation.
Detectives are still determining whether the singer died because of a single doctor or the "grossly negligent treatment of several doctors" over time. But the actions of Dr. Conrad Murray that morning are certainly a focal point.
Murray told police he administered what would be the singer's final dose of Propofol, a hospital-strength anesthetic, around 10:40 a.m. He said he left Jackson's side for two minutes to use the restroom, returning to find him not breathing.
Murray's cell phone records show he made three separate calls totaling 47 minutes beginning at 11:18 a.m., something he did not reveal to investigators.
This suggests Murray was either not paying full attention to Jackson, or was frantically making calls after the discovery that the star had ceased breathing.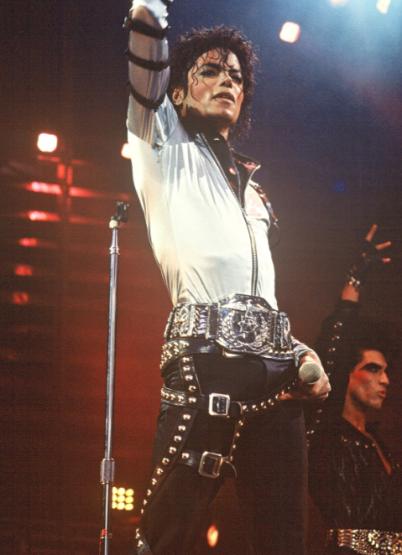 Murray's attorney, Ed Chernoff, said in a statement that while much of the information contained in the affidavit is factual, "much is police theory."
The lawyer disputes the timeline reported by law enforcement, saying it is merely "implied" and Murray "never said he found Jackson at 11:00 a.m."
But the detective's report also alleges Murray never told paramedics or ER staff about Propofol – lethal amounts of which were found inside Jackson.
Murray said only that he had given the sedative Lorazepam and an antidote. Police say he would not sign the death certificate at UCLA Medical Center.
He could not be reached for nearly a day after. There is no traceable record of any Propofol purchases under Dr. Conrad Murray's medical license.
Moreover, a search of Michael Jackson's home after his death turned up a variety of sedatives and other prescription drugs in multiple vials and bottles – none of which were labeled as prescribed to any patient by a physician.
Among the burning questions:
Has Dr. Murray really come clean with the LAPD?
Will (and should) a manslaughter charge be filed against him?
Why didn't he call 911 the second Jackson was unresponsive?
Why was he on the phone for 47 minutes during that window?
Why did he refuse to pronounce Jackson dead at his house, or at UCLA, and then disappear for a day after the singer passed away?
The biggest question of all: whether Murray is just a fall guy in all of this.