Conversations with the Dead television
With Trance Medium Bonnie Vent, researcher John Streiff and The Connection.
To watch on LiveStream www.livestream.com/spiritadvocatetv
Buy the book Conversations with the Dead - The Connection at Amazon and other outlets.
http://www.sdparanormal.com/Connection_Book.html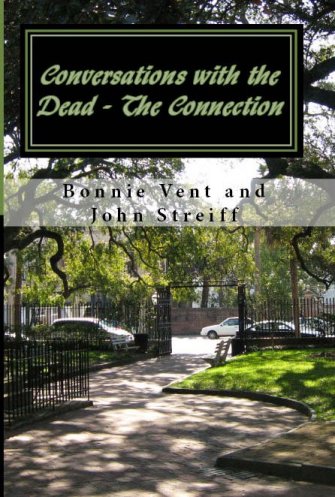 Bonnie Vent's Conversations With The Dead on Youtube

Web Design by: Genesis Creations Entertainment
©Copyright 2002-2022 San Diego Paranormal. Copying content or pictures from this site is prohibited. Copying of any portion of this site for commercial use is expressly prohibited.